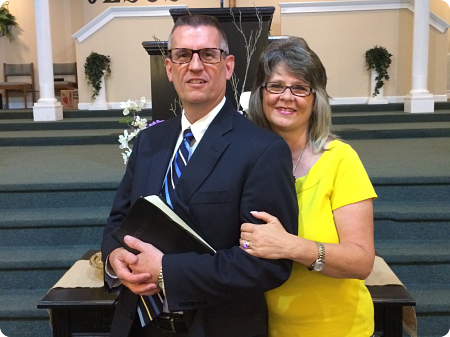 Georgetown Baptist Church Bus Ministry – Reaching Asheville one Child at a time.
Matthew 19:14 – But Jesus said, suffer little children, and forbid them not, to come unto me: for of such is the kingdom of Heaven.

• Fully staffed bus routes, with fun games, contest, and Biblical singing.
• Bus Church with singing and King James Bible Preaching.
• Lunch on the bus ride home.
• Buses run at 1:00 p.m.
• Church services start at 2:30 in the afternoon.
The Bus Director is Bro. James Pipes. He may be reached by calling (828) 683-1635.